Charleston Underground Archaeological Services, LLC
Serving the Southeast since 2001
Archaeological Services
Lost Cemetery Location
Individual Grave Location and Marking
Location and Recovery of buried grave markers
Cemetery Mapping: Both traditional and utilizing GIS sub millimeter
Historic cemetery preservation and restoration planning
Osteoarchaeology
Under very rare circumstances we offer DNA testing for family members of historic burials. This is conducted under burial specific DHEC licensing, and the strict supervision of a team of forensic experts lead by a Medical Doctor with over 50 years of experience. Testing is conducted utilizing the laboratory services of Sorenson Forensics, the world's leader in private forensic DNA testing.
Cultural Resource Management, CRM
Location of potential archaeological sites prior to construction and development
Ground Penetrating Radar Surveys to locate underground features such as wells, cisterns and building foundations.
Assisting private property owners with residential surveys of their property and instruction in the proper methods of excavation and documentation of features such as privy and cellar holes
Museum Services
Archaeological and archival consultations
Artifact Preservation Services
Accessioning / De-accessioning Consultation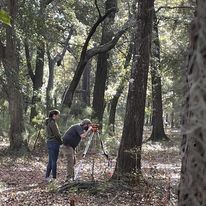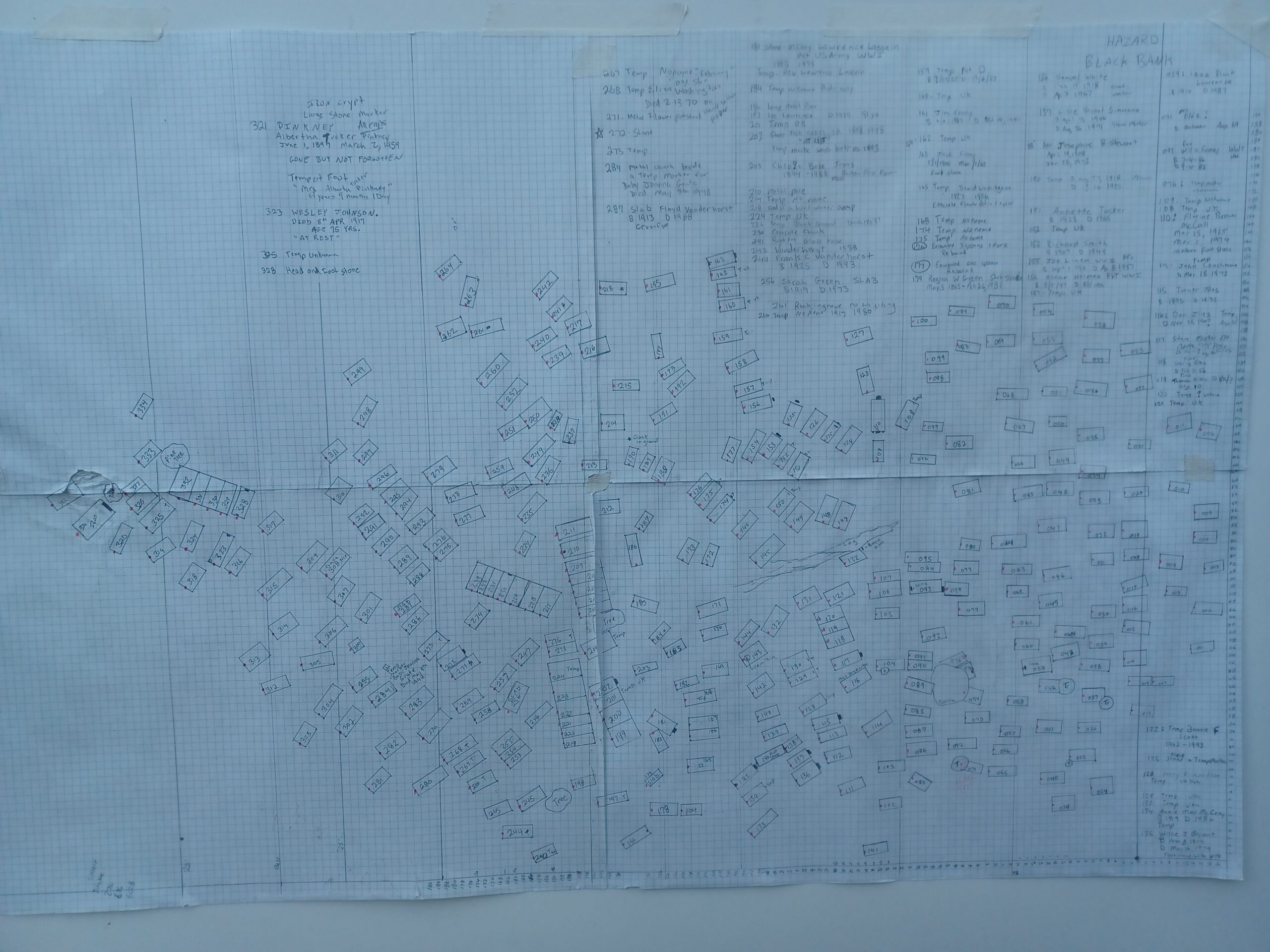 Founding member of the Upstate Cemetery Preservation Alliance of SC
Corporate Member / Sponsor of Preservation South Carolina
Archaeological consultants to the Summerville Dorchester Museum, Summerville, SC